Details
Eagle Stainless Steel Gowning Bench with Standard Undershelf
Eagle's Gowning Benches are constructed for a wide-range of cleanroom environments. The high-grade, durable material lets the allows for a functional use within a cleanroom or sterile environment. This gowning bench is made of 14 guage, Type 304 stainless steel. Bench comes with triangular 13 guage, type 304 stainless steel foot plates that makes the bench adjustable & also allows for bolting to the floor if desired.
Packaging for Eagle Gowning Bench is sold individually (comes with 4 stainless steel foot plates).
Available Sizes: 14" x 36" x 18" ; 14" x 48" x 18" ; 14" x 60" x 18" ; 14" x 72" x 18"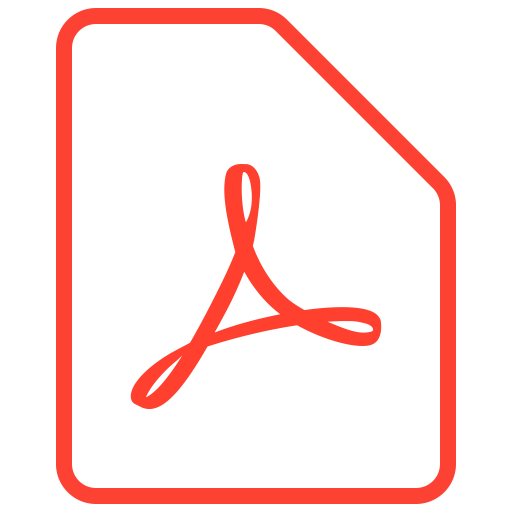 Eagle Gowning Bench Technical Spec Sheet
Features of Eagle Cleanroom Gowning Bench:
Benefits of Eagle Cleanroom Gowning Bench:
High-quality, durable material allows for a reliable & functional use
Foot plates offer an adjustable option
Consistently offers ultra low levels of unwanted ions, residues and particles
Applications of Eagle Cleanroom Gowning Bench:
Constructed for workers and visitors within a wide-range of cleanroom environments
Learn more about our Gowning Procedures
Metro Gowning Bench
Tian's Epic SMS Cove